The 2020 Porsche Macan Turbo Is Here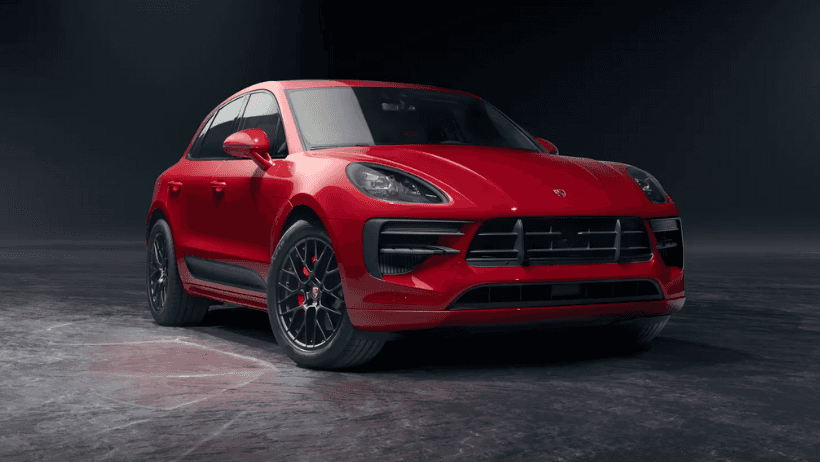 The wait is finally over, the 2020 Porsche Macan Turbo has finally been released! The new 2020 Porsche Macan Turbo was officially unveiled at the LA Auto Show in late November 2019. This model variation has long been awaited after the Porsche Macan experienced a mid-cycle refresh for 2019. The new 2020 Macan Turbo is currently in stock now at Town Porsche. Whether you are a seasoned Porsche enthusiast or you are looking to purchase your first Porsche, the current new model selection is the best it has ever been. Let's take a closer look at all of the new performance and technology features in the 2020 Macan Turbo.
Increased Power, Efficiency & Technology
The 2020 Porsche Macan Turbo has received some impressive upgrades from its previous variation. Porsche implemented a new engine that creates more power and has better efficiency. The new 2.9-liter, twin-turbo, 6-cylinder engine makes 434 horsepower and is capable of a top speed of 167 mph. This new engine's displacement is smaller than last year's 3.6-liter engine, and the new engine adds 34 more horsepower than last year, making the new Macan Turbo faster and lighter. With increased power in the Macan Turbo, comes the need to stop quicker and more efficiently. The braking system in the Macan Turbo has been upgraded to a high-performance Porsche Surface Coated Braking (PSCB) system that comes standard. This new braking system increases stopping power and generates 90% less brake dust compared to traditional braking systems thanks to a thin tungsten carbide coating.
The exterior design of the new Macan Turbo is characterized by the styling trends of the new revised model generation. However, the new Turbo variation sets itself apart with unique accents like a Turbo-specific front end and the fixed roof spoiler with its signature double-wing design. The interior also received upgrades in the new Macan Turbo. Interior upgrades include BOSE Surround Sound System and adaptive, 18-way sport seating. The 2020 Porsche Macan Turbo provides a great experience for first time buyers or lifetime Porsche enthusiasts always looking for the latest model. The base price of the Macan Turbo starts at $83,600 and can be ordered now!
Get Your 2020 Porsche Macan Turbo at Town Porsche
The 2020 Porsche Macan Turbo is currently in stock now at Town Porsche! The time is now to reserve your new Macan Turbo. To reserve your own 2020 Porsche Macan Turbo, shop our inventory online or give us a call today at (201) 227-6500. At Town Porsche, we offer competitive financing rates and lease options to suit the needs of all of our clients. We serve the Northern New Jersey region, as well as, the Bronx and Queens area. If you are ready to test drive a new Porsche Macan Turbo, contact us or stop by today! We hope to see you soon!