Porsche's Model Lineup Will Be Mostly Electric & Hybrid By 2025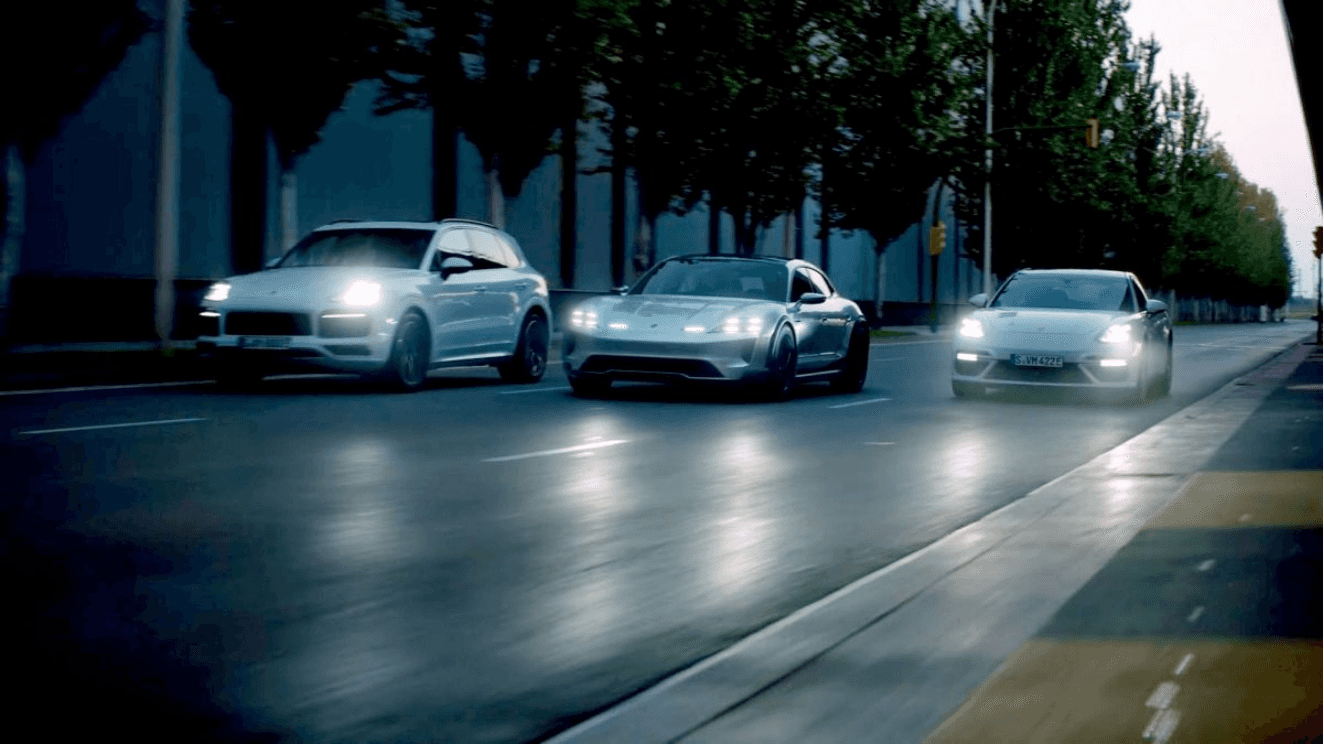 Porsche has been an industry leader for performance, technology, and design for decades. As we move into a new generation in the automotive industry, Porsche is once again leading the charge, but in a different category. Porsche has made tremendous strides over the last few years in sustainability with hybrid and electric vehicles and reducing emissions from manufacturing processes. Most recently, Porsche announced that they model lineup will be 50% electric and hybrid by 2025. This announcement comes after the successful launch of the fully electric Porsche Taycan, as well as, other hybrid models. Here at Porsche Englewood, we are proud advocates for Porsche's initiatives for a more sustainable future. For more details on this announcement and what Porsche is doing as part of their updated sustainability efforts, please continue reading!
Dedicated Sustainability Efforts
As we previously mentioned, Porsche announced that their 2025 model lineup will be at least 50% electric and hybrid. This is not a new development, but rather something the company has been working on for years. Since 2014, Porsche has reduced CO2 emissions per vehicle by more than 75%. This has been achieved by maximizing efficiency and using renewable energy sources for their manufacturing facilities. Porsche utilizes solar panel fields and rail logistics as they strive towards "Zero Impact Factories". Albrecht Reimold, Member of the Executive Board Production and Logistics, said this on the effort for Zero Impact Factories:
"Sustainability is the sum of many individual elements. In autumn [of 2019], our first fully electric sports car, the Taycan, will leave the production line. Its production at the factory will be CO2-neutral right from the start. However, our goal is to avoid leaving any ecological footprint in future in the sense of a Zero Impact Factory." – Porsche Newsroom
Aside from their vehicle manufacturing and improving their model lineup, Porsche also takes extra steps with their employees. Porsche has an app exclusively for its employees where they can set up rideshare arrangements. When employees arrive there is a parking management system to ease traffic congestion, for those who do not drive Porsche offers assistance with bus passes and other public transportation.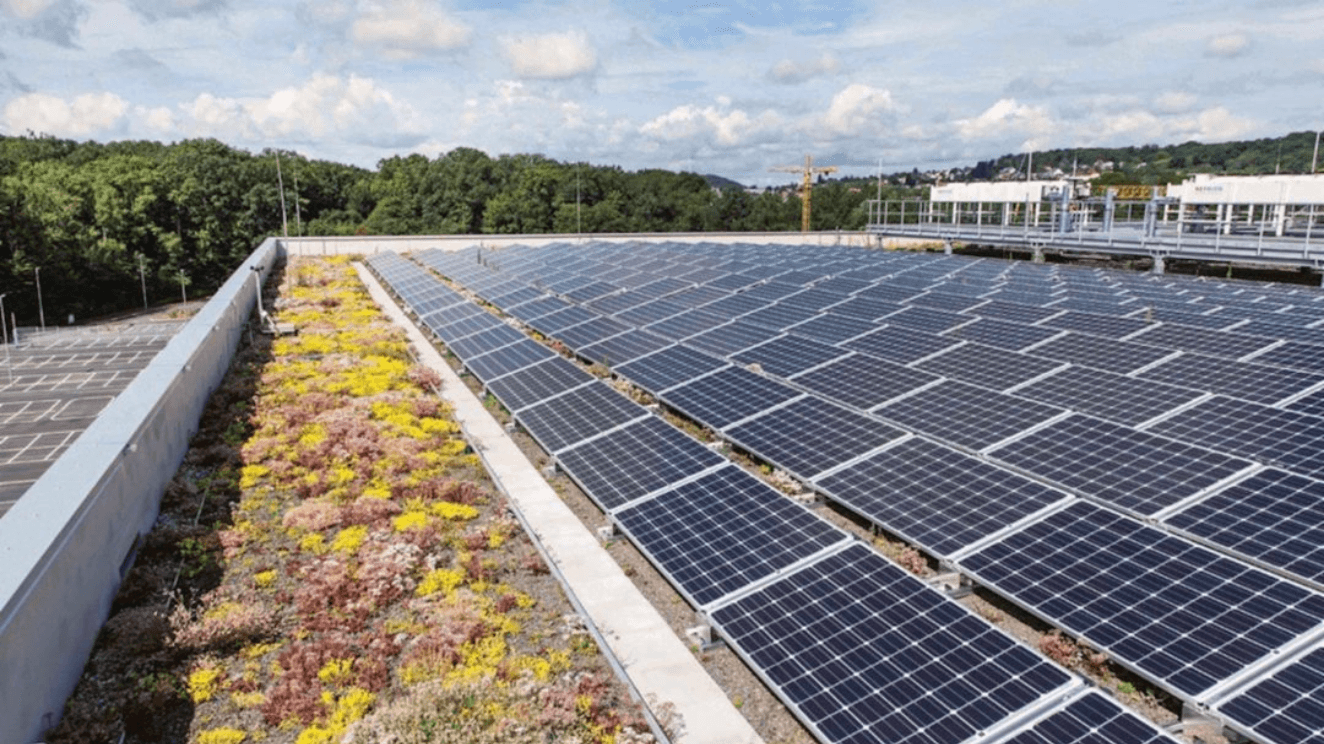 Porsche E-Performance Lineup
The Porsche E-Performance lineup is more than worthy of the Porsche name. Porsche currently has 3 electric and/or hybrid models in their lineup with plans to add more soon. Currently, Porsche has the Porsche Taycan, the Porsche Cayenne Hybrid and the Porsche Panamera Hybrid. The Taycan is the first all-electric sports car from Porsche. The Taycan is the highest performing Porsche ever made with a 0 to 60 time of just 2.6 seconds and a driving range of nearly 200 miles. Plus, it is equipped with your own personal digital assistant, every detail inside and out can be customized to your needs.
The Porsche Cayenne Hybrid is actually the fastest Porsche hybrid SUV. The Cayenne Hybrid is able to go 0 to 60 in 4.7 seconds and has a driving range of over 13 miles on pure electricity, and over 450 miles combined. The Porsche Panamera rounds out the current Porsche E-Performance lineup. The Panamera can reach over 170 mph and does 0 to 60 in 4.4 seconds with a similar range to the Cayenne. The Porsche E-Performance lineup are the highest performing Porsche models in their respective classes.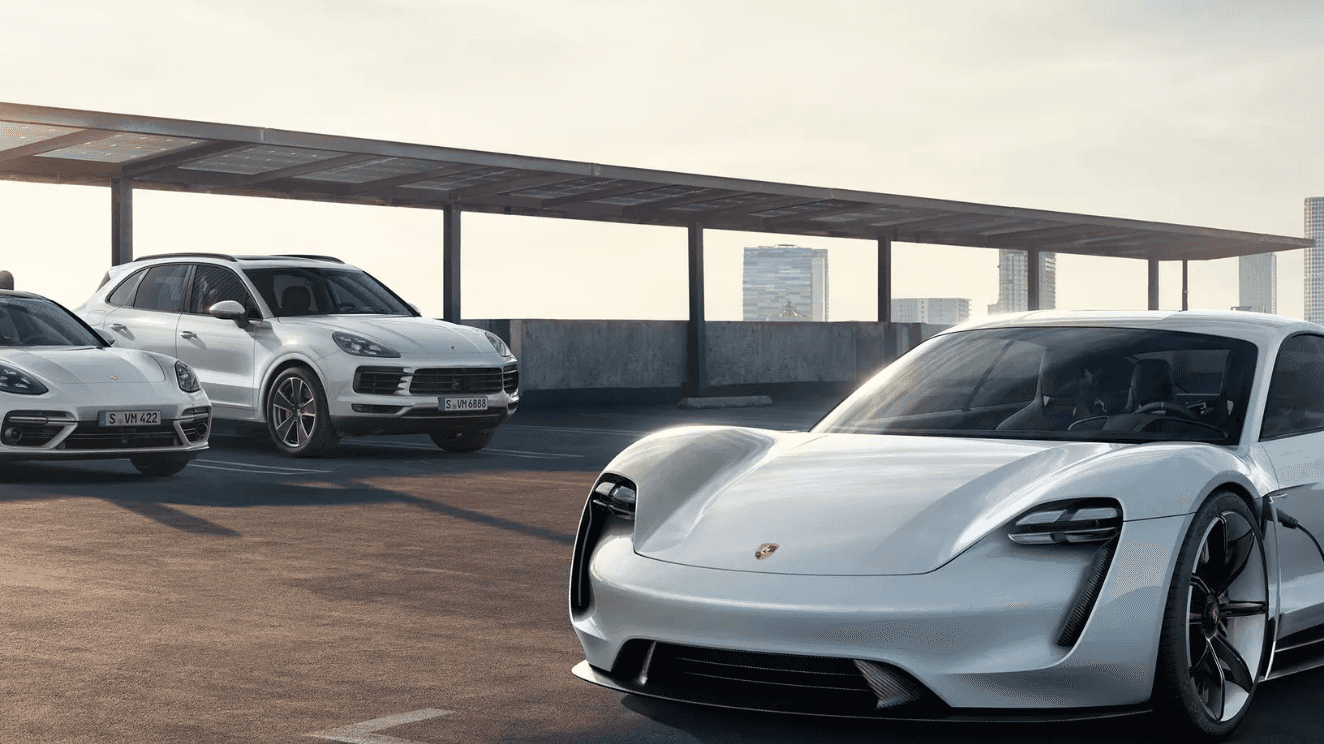 Get Your E-Performance Porsche at Porsche Englewood
As Porsche continues its sustainability efforts, you can take advantage and get behind the wheel of one of their E-Performance vehicles today! Check out our E-Performance inventory, including the Taycan, Cayenne Hybrid, and the Panamera Hybrid. For all the details of what the new generation has to offer contact our Porsche Englewood Sales Team today at (201) 227-6500 and we can answer any of your questions. Porsche Englewood is proud to serve Englewood, Northern New Jersey, Bronx, Queens, and all of the greater tri-state area. If you are in the market for another new vehicle, you can browse our new inventory, pre-owned inventory, and certified pre-owned inventory online. With our Digital Retailing tool, you can purchase your next vehicle 100% online and set up home delivery! We look forward to helping you get behind the wheel of a new Porsche model!