Porsche To Open eFuel Production Plant in Chile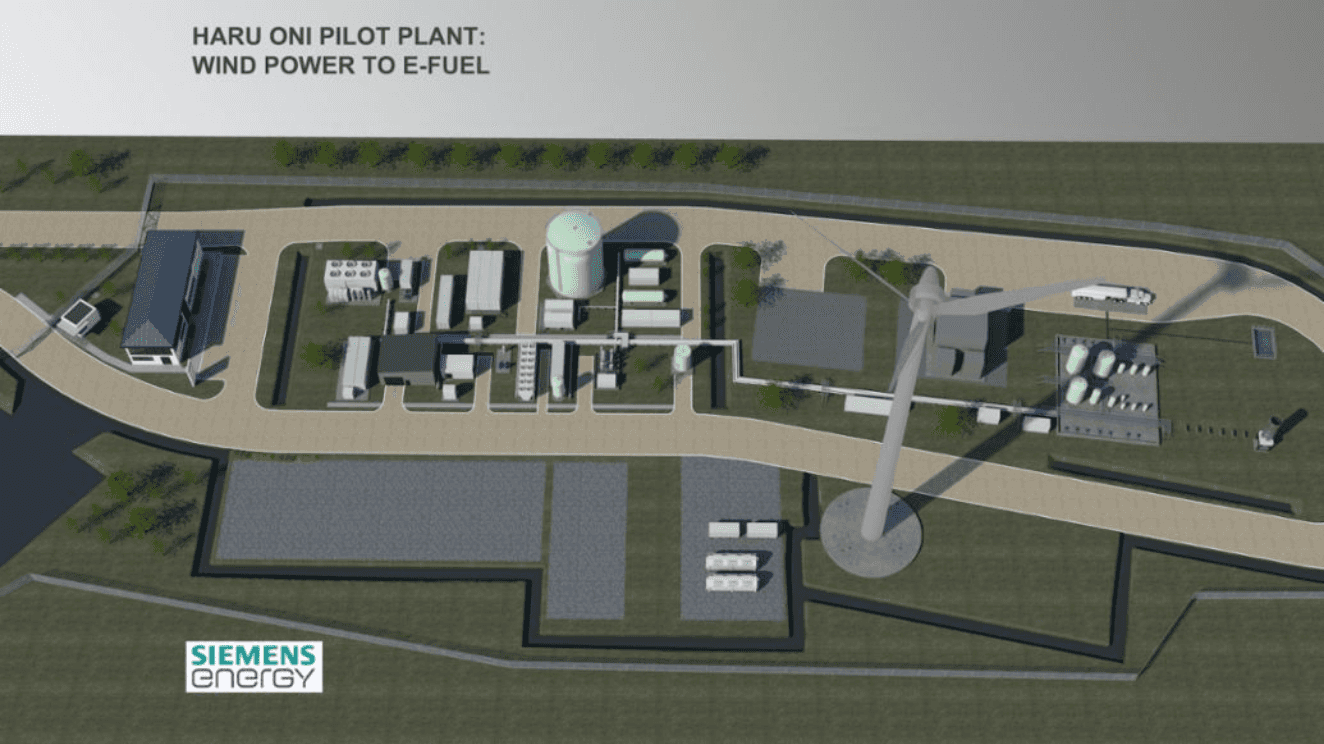 Times are changing in the automotive industry with the need and want for more electric, hybrid, and alternative fuel vehicles. As we move into the future, these types of vehicles will eventually become a necessity and the new normal. Porsche is leading the way into this future and has been for years. Recently, Porsche made their largest announcement to date regarding alternative fuels and electro-mobility with their latest move to create an eFuel plant in Chile. Along with collaboration from Siemens Energy and international companies AME Energy and ENAP Petroleum, the Haru Oni Pilot Plant in Chile will be the first-ever, industrial-sized, fully-integrated plant for producing synthetic climate-neutral fuels. Continue reading to learn more about Porsche's new initiative and the future of this new eFuel production plant!
Haru Oni Pilot Plant Production Volume & Process
The first-of-its-kind eFuel plant will be based in the Magallanes Province of Chile due to the exceptional climate that is suited perfectly for the capture of wind power. The goals of the project are to have 130,000 liters of eFuel produced by 2022, an additional 55 million liters by 2024, and a staggering 550 million liters of eFuel by 2026. Porsche is anticipating the eFuel boom of the next decade and the Haru Oni Plant will be the first of its kind.
In order to make the eFuel, wind turbines will harness wind that is to produce green hydrogen. The green hydrogen is created by way of an electrolyzer separating water into its component parts of hydrogen and oxygen. Next CO2 will be extracted out of specified quantities of air and then the carbon dioxide poor air will be mixed with the green hydrogen created by the wind power. The resulting mixture is a methanol that can be converted to any number of climate friendly eFuels through Methanol to Gasoline (MTG) technology.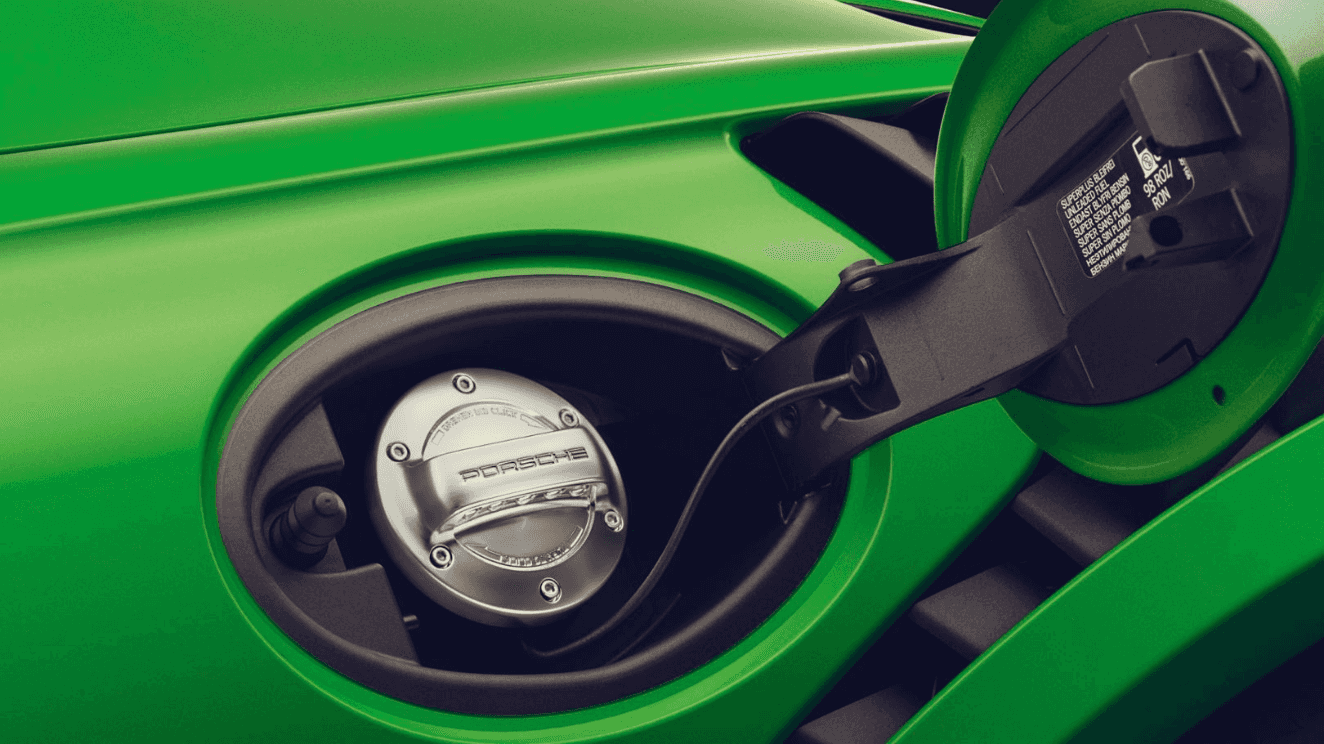 Porsche, Siemens Energy and German Government
Porsche CEO Oliver Blume is fully behind the eFuel revolution saying of the plant, "Our involvement in the world's first commercial, integrated eFuels plant supports the development of the alternative fuels of the future." Porsche is a major partner in the project, making an initial investment of 20 million euros. The company plans to use the eFuel in their Porsche Motorsports vehicles and perspectively in production of sports cars.
Siemens Energy will serve as the system integrator for the plant and they're fully behind the fuel revolution. Siemens Energy technology such as the PEM (Proton Exchange Membrane) will specifically be used for the conversion of green hydrogen. Christian Buch, CEO of Siemens Energy, says, "Renewable energy will no longer be produced only where it's needed, but where natural resources like wind and sun are available on a massive scale."
This project also has the full support of German government officials. The Federal Economy Minister Peter Altmaier, is highly supportive of the Haru Oni initiative. Altmaier says in a statement, "I'm very pleased to see that Siemens Energy and Porsche are developing production capacity in other countries, along with importing structures, for green hydrogen and its daughter products."
Get Your Hybrid & Electric Porsche at Porsche Englewood
Our team at Porsche Englewood eagerly awaits more updates on this new initiative as we look forward to the future. While these exciting innovations are taking place, we anticipate Porsche will offer passenger vehicles with eFuel hybrid capabilities. In the meantime, Porsche already has an extensive lineup of hybrid and electric Porsche models. Come view our plug-in hybrid and electric vehicle inventory today! Call us at (201) 227-6500 to schedule a test drive, or come visit us in Englewood, NJ to see for yourself! We hope to see you soon and help you get into a more efficient Porsche!