Porsche Set to Discontinue Diesel Products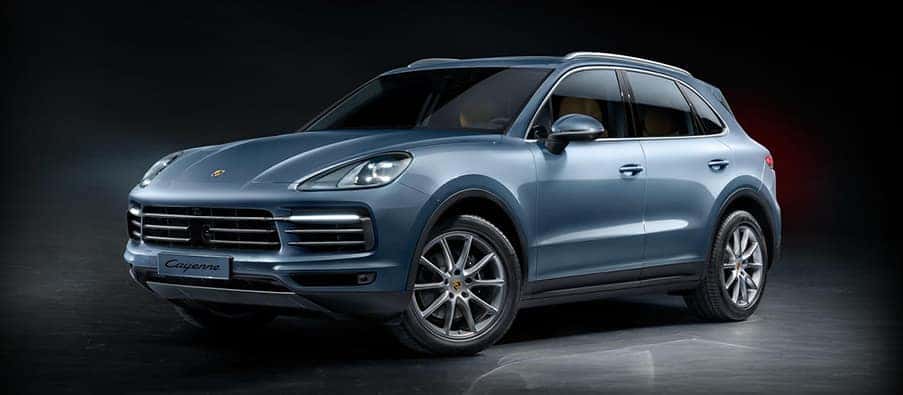 Porsche has always been devoted to shaping its product range to fit consumer wishes and the drive for technological excellence. By 2022, the company plans to invest more than six billion euros in the areas of hybrid technology and electric mobility. While recognizing that diesel is an important form of drive technology, Porsche has elected to respectfully step away from new diesel work in the future. Porsche customers who already require diesel support will, of course, continue to have the company behind them for professional support and maintenance. We at Town Porsche feel this inevitable move is exciting as we advance towards a more efficient future.
Demand for diesel models has declined steadily and is projected to continue that trend for the foreseeable future. Diesel already played more of a secondary role at Porsche; only 12% of models sold in 2017 were diesel models. Conversely, the interest in and demand for hybrid models has been increasing tremendously. Porsche wants to center its workforce around this new, innovative technology without having to devote time to projects left to simmer too long on the back burner. This necessitates diesel moving out and hybrid moving in.
Things at Porsche will be looking up, too. Many have expressed their concern that dropping the diesel line will result in layoffs or employment stagnation. This is absolutely not the case. With huge investments now being made in electric mobility, over 1,200 jobs at Porsche will be created in 2020 in Zuffenhausen alone.
Porsche continues to take full responsibility for any and all diesel vehicles that have been sold to customers. The standard range of services and support for diesel vehicles will remain in place for as long as they're necessary to customers. If you have a Porsche diesel model in need or service, or are interested in learning more about new Porsche models that are being offered, contact us today at (201) 816-6000.