Porsche Sales Revenue Up 28% in First Quarter of 2021

Porsche AG posted an extremely successful first quarter of 2021. Overall operating results in Q1 of 2021 is more than double from the same period last year, and overall sales revenue is up 28% in the same period. Return on sales has also nearly doubled, as Porsche blazes into the second quarter. All automakers worldwide were negatively affected by the events surrounding the ongoing global pandemic. As things start to turn around, many customers and companies have saw positive returns in 2021. Porsche AG's recent success could not have come without the help of its loyal customers and dealership partners. Our team at Porsche Englewood is proud to be part of this successful rebound, and we cannot thank our customers and community enough. With these achievements we're extremely excited for the rest of the year. Continue reading to learn more about Porsche's successful first quarter and what's to come from Porsche's new vehicle lineup this year!
Porsche Macan & Taycan Driver of Success
Porsche has positioned themselves very well as we move into Q2 of 2021 with their model lineup and financial structure. Altogether, Porsche AG achieved 1.2 billion euros in operating result, 7.7 billion euros in sales revenue, and 16.2% return on sales – all significant improvements over Q1 of 2020. Porsche delivered nearly 72,000 vehicles worldwide in the first three months of 2021, marking an increase of 36% year-over-year. The Porsche Macan was the top seller in Q1 with over 22,458 deliveries. The fully-electric Porsche Taycan was also in high demand, with deliveries of over 9,072, which was nearly as many as the Porsche 911 at 9,133 deliveries.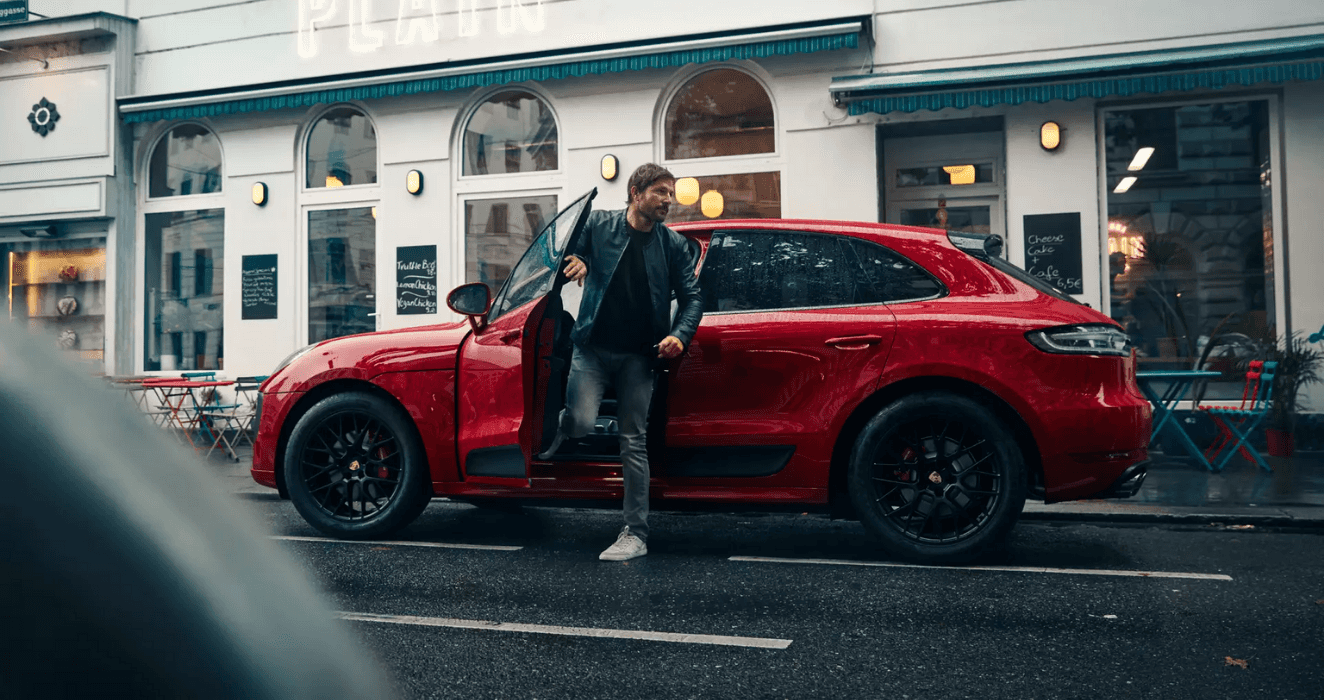 Oliver Blume, Chairman of the Executive Board at Porsche AG, had this to say about the recent success: "There is a strong team behind this strong showing. Our teamwork allows us to steer the company successfully through these challenging times, based on our fresh and attractive product range" (Porsche Newsroom). The global pandemic caused economic downturn in the first quarter of 2020 with many supply chains coming to a halt. With all operations and supplies chains back at some level of operation much greater this year than last year is a major contributing factor for increases in overall revenue and operating results for Porsche.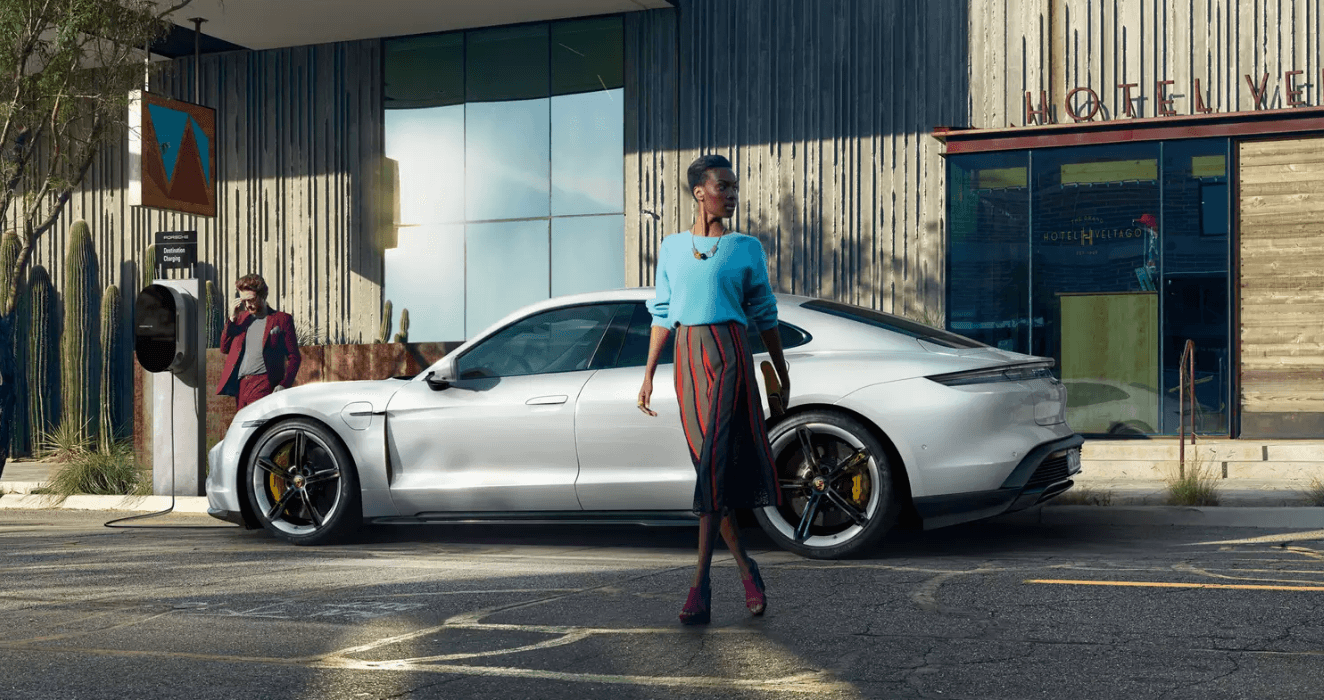 Get Your New Porsche at Porsche Englewood
Here at Porsche Englewood, we are so proud of our team, customers, and community for sticking with us through all of the events of 2020 through today. We are proud to share in this success as one of Porsche AG's dealerships. If you are in the market for a new vehicle, we would love to help you find one! We have a wide selection of new Porsche models, pre-owned models, and certified pre-owned Porsche's in inventory. Whether you're a lifelong Porsche owner and enthusiast, or you're simply looking for a different luxury vehicle, we have an option for you! You can contact our Sales Team at (201) 227-6500, shop and buy online with our Digital Retailing Experience, or visit our dealership in person at 105 Grand Avenue in Englewood, NJ. We look forward to helping you find the perfect Porsche!