Porsche Macan Ranked Car and Driver's #1 Luxury SUV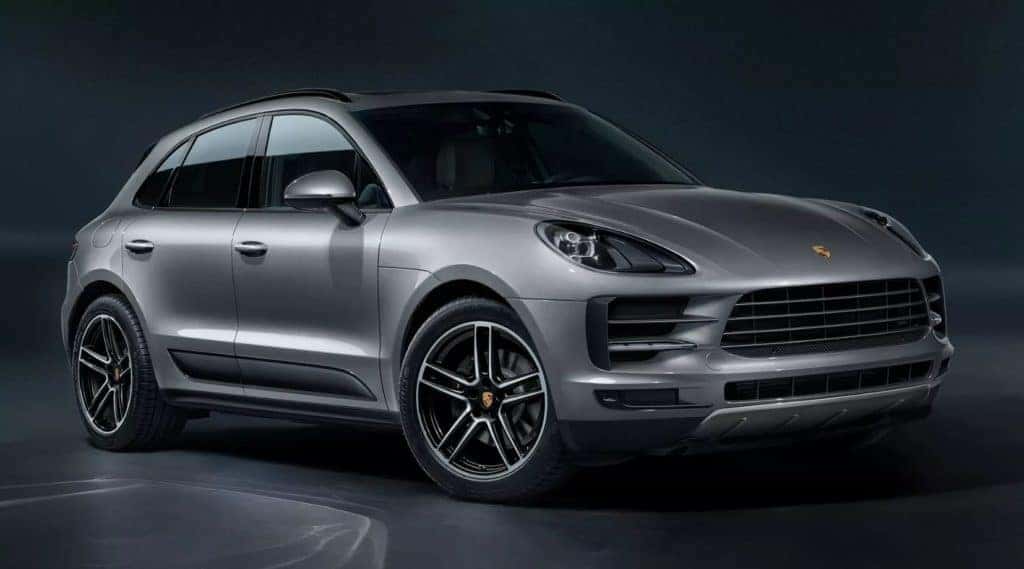 Here at Town Porsche, we believe that every Porsche model we carry is the absolute best quality in the industry. Recently, Car and Driver has stated that they agree with us. Each year, Car and Driver ranks every new compact luxury crossover and SUV. They do so by road testing vehicles and evaluating the performance and quality of each one. This year Car and Driver ranked two Porsche SUV's in the top ten of their 2019 Best Compact Luxury Crossover and SUV list! The Porsche Macan is ranked as the best SUV at #1, and the Porsche Macan Turbo is ranked #7 out of 24 luxury SUV's that were ranked. Porsche has a long tradition of building sports cars for performance and handling, and this DNA is in their Macan. Let's take a closer look at what earned the new Macan and Macan Turbo their rankings.
Undeniable Performance
For 2020, Porsche has the Macan in the base model and the S model at launch. Later in the year the Macan Turbo and Macan Turbo S will be released. Car and Driver awarded the Macan Turbo the #7 ranking provisionally after seeing the new Macan and Macan S! Calling the Macan a "base" model is almost insulting to its quality and performance. The Macan comes standard with a 2.0L, 4-cylinder 248 hp turbocharged engine. This engine allows the Macan to do 0-60 mph in 6.3 seconds with a top speed of 141 mph. The Macan S is even more impressive with a 3.0L, 6-cylinder turbocharged engine that makes 348 hp. The Macan S can accelerate 0-60 mph in just 5.1 seconds, and with the available Sport Chrono Package can accelerate 0-60 mph in 4.9 seconds with a top speed of 153 mph.
Both Macan models come with standard all-wheel drive and a double-clutch, 7-speed automatic transmission. The Macan earns a reported combined 19 mpg with a towing capacity of 4,409 pounds. Double Wishbone suspension improves the ride and handling of the Macan while air suspension is available to add comfort on any road. The Macan is not a sports car but it certainly feels like one with this performance.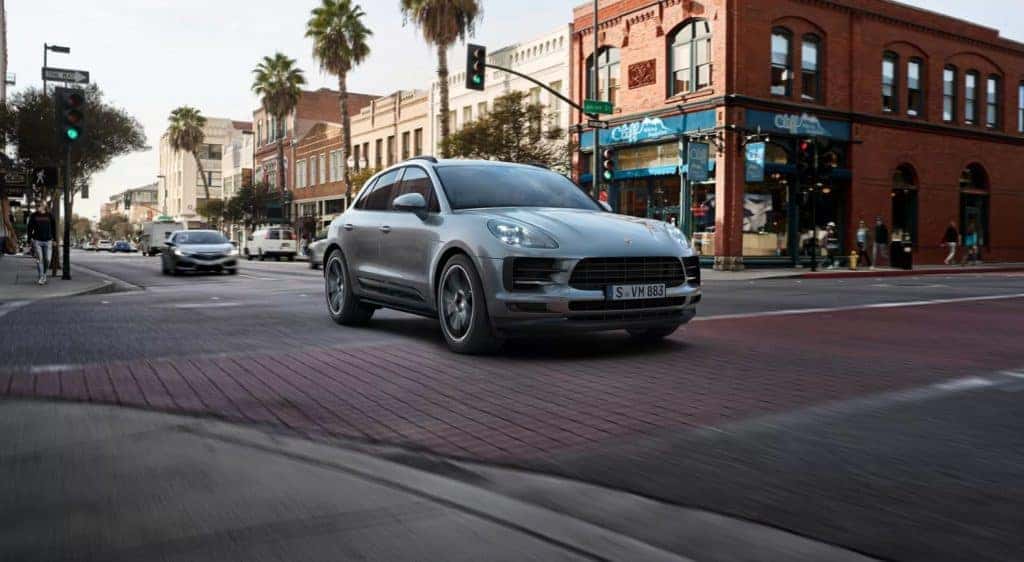 Improved Interior and Exterior Features
The 2019 Porsche Macan is a perfect balance of performance and luxury. The cockpit of the Macan definitely leaves you feeling like you are driving a Porsche but the convenience features remind you it's truly a luxury SUV. The new 10.9-inch touchscreen display with Porsche Communication Management (PCM) gives the driver easy access to information and entertainment. The new design features full-HD resolution and you can personalize the home screen. The Macan has comfortable seating for 5 passengers and has 53 cubic feet of rear compartment storage space with the rear seats folded flat. There are 9 standard interior color and material options available in the Macan and Macan S.
The exterior of the Macan did see some design updates for the new model year. The Macan received a new front fascia, headlamps, revised air vents, and a larger apron. The new design looks like the Porsche 911, which makes the Macan a true, authentic Porsche. The Macan also got updated LED headlights that come standard on each trim level. There are more than 10 different color options and more than 10 different wheel options. You can truly make your Macan one-of-a-kind and tailor it to your style.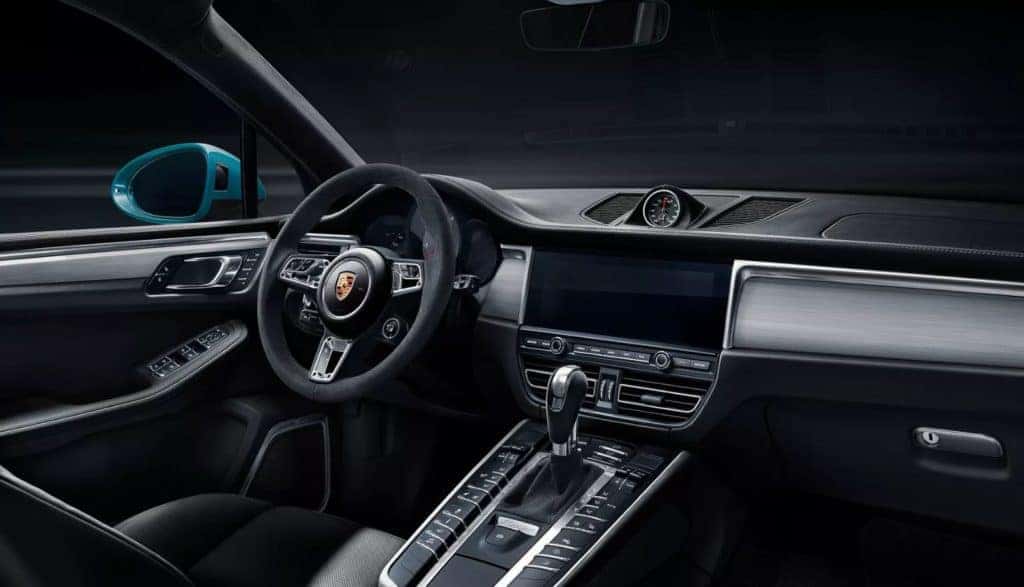 Get a New Porsche Macan from Town Porsche Today
The above features are just a few of the reasons that Car and Driver put the new Porsche Macan and Macan Turbo in the top ten of their Best Compact Luxury Crossovers and SUV's this year. We currently have 2019 Macan models in stock at our showroom in Englewood, NJ if you are currently in the market. Contact us today if you would like to inquire about ordering the new Macan or Macan S that will arrive soon. You can browse our new inventory, pre-owned inventory, or our certified pre-owned inventory on our website today, then meet with one of our Porsche experts to start the process of finding your next Porsche. We look forward to helping you in the search for your Porsche!