Porsche Englewood Remains Open During Dealership Remodeling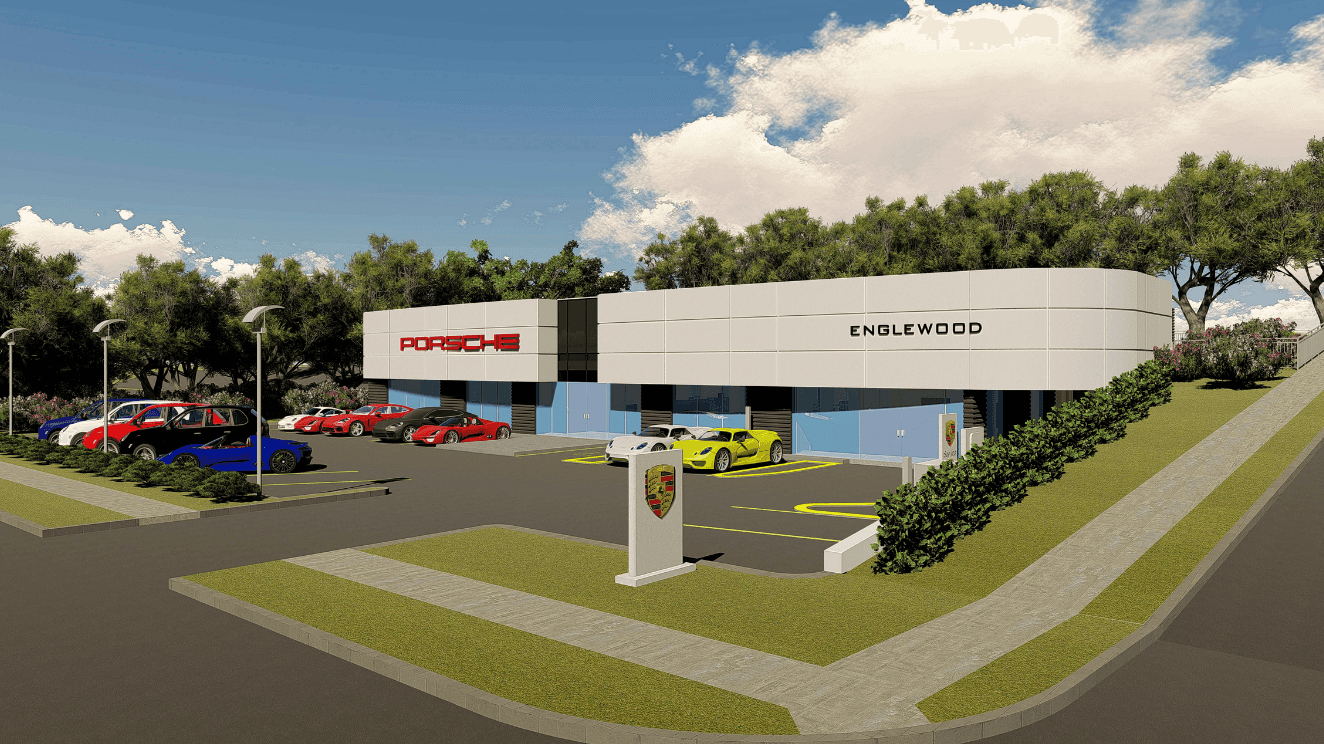 As many of you may have noticed, our dealership showroom is currently under construction as we go through a remodel. We anticipate our new showroom will open Summer of 2021, so approximately 6 to 9 months for construction to be completed. Not to worry though – our Sales and Service Departments remain open to serve all of your needs! Please continue reading for all the details surrounding our current process for our customers.
Our Sales Team has been relocated to a temporary office space in the rooftop parking lot of our dealership, so we are still located at 105 Grand Avenue. Our Sales Team is still fully functioning and can help you with any of your new car or used car needs. Our Service Department also remains open during construction. For any Sales or Service appointments, the vehicle drop-off and pick-up is at our rooftop parking lot. The parking lot can be accessed by turning right on to Chester Place and then making your first available left.
If you have questions or would like to make an Sales appointment, you can reach out to us by email at [email protected] or by phone at 201-227-6500. If you would like to make a Service appointment, you can book your appointment online or you can call 201-227-6500 to speak to our Service Team.
We will continue to update the post with all the information we have as things develop. If you have any questions about our current Sales or Service processes, please do not hesitate to reach out to us by email or phone. We look forward to being able to share our brand new, state-of-the-art showroom with you as soon as its finished!