Porsche Donates to American Red Cross for California Wildfires
The California wildfires devastated numerous lives throughout California and while they have now been contained, individuals are still feeling the impact. According to the American Red Cross, more than 14,000 homes were destroyed. It will take months and even years to rebuild and see growth and prosperity. To aid in the recovery Porsche Cars North America, Inc. will donate $250,000 to the American Red Cross.
Total donations thus far, according to the American Red Cross website, have served 87,000 meals and snacks, distributed over 20,000 necessities, provided over 21,000 overnight stays, and made well over 28,000 mental and health contacts to assist those affected by the fires.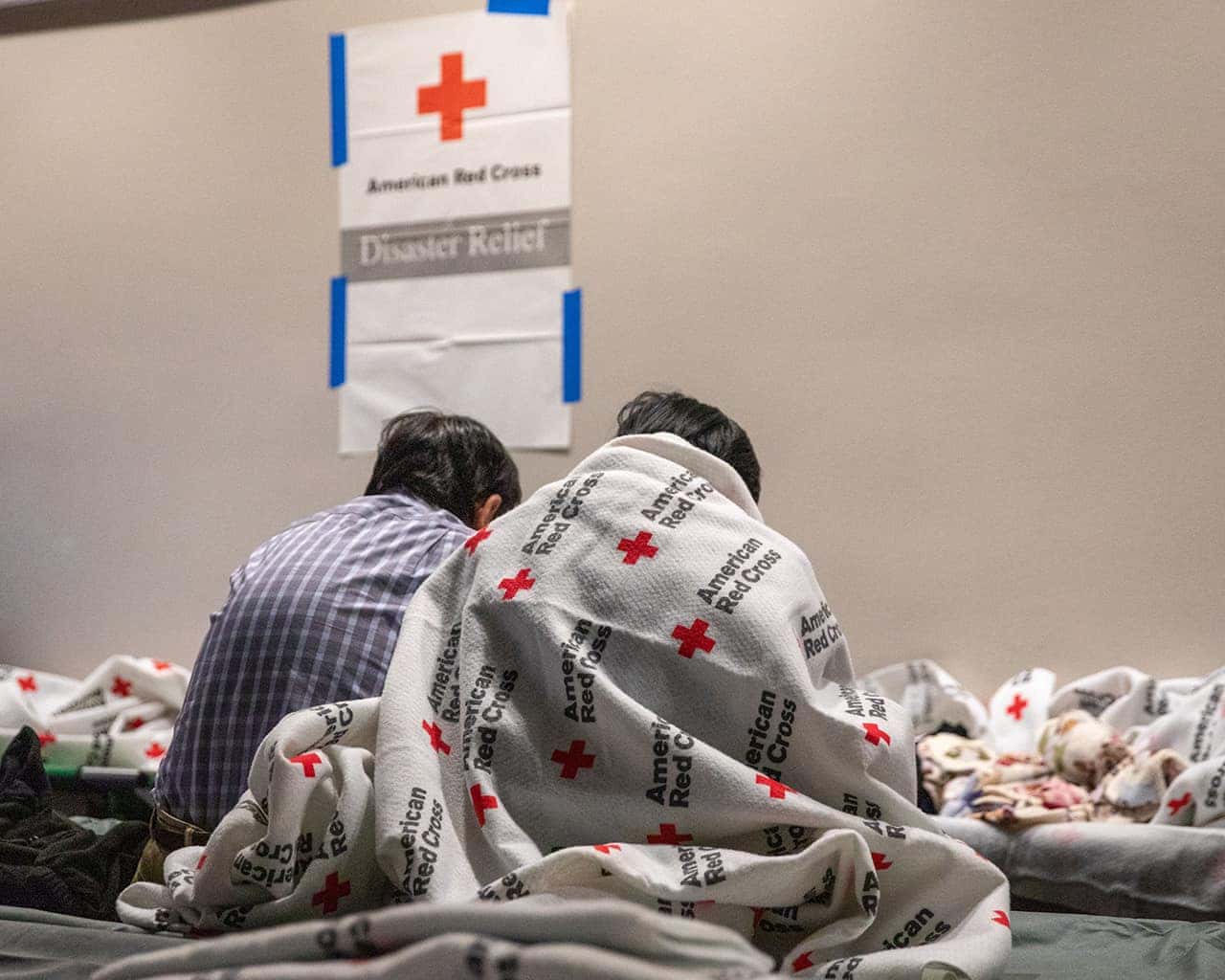 "We have enthusiasts, friends, customers, PCNA colleagues, and dealership employees across the state," said Klaus Zellmer, President and CEO of PCNA. "Nobody needs a Porsche. But everyone needs refuge from a disaster." Zellmer said that donating to the Red Cross was how Porsche would help to provide aid in the recovery.
Porsche has been an integral part of the California car enthusiast's culture since the 1950's and today Porsche Experience Center in Los Angeles serves as the headquarters for Porsche Motorsport North America. Additionally, California's legendary WeatherTech Raceway Laguna Seca has been the sight of the Rennsport Reunion, Porsche's largest festival, as recently as this past September.
We understand Californians and their desire and need to get back to life as usual. It is our hope that through the outpouring of support from individuals and community partners, they will be able to make forward strides to accomplish just that.
Our sympathies are with all those impacted by the fires. Town Porsche will stand strong with them for the months and years to come. If you would like to know more about how Porsche is reaching out to those in need please contact Town Porsche today at (201) 816-6000.