Porsche Communication Management (PCM) Rebooting Issues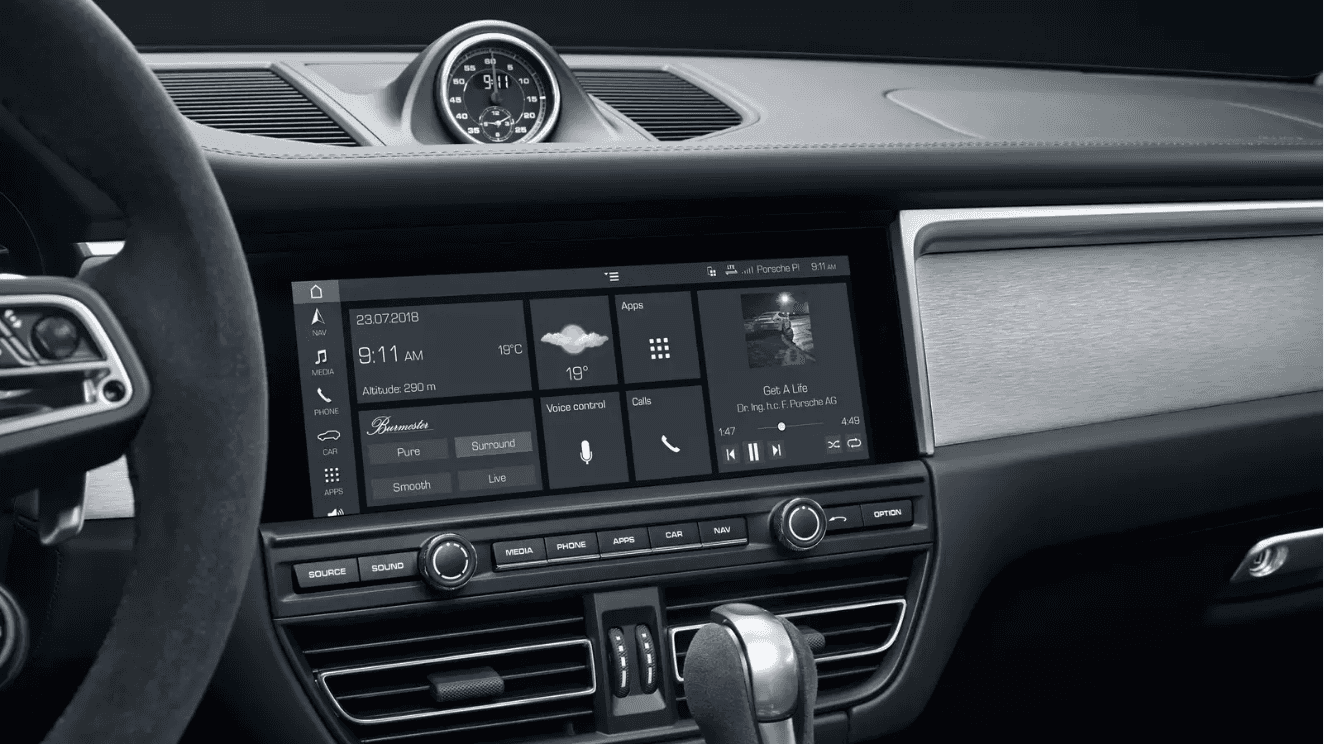 It was brought to our attention, that the Porsche Communication Management or PCM keeps rebooting on a number of vehicles at the moment. If you are experiencing issues, you can perform a hard reset on the PCM in your vehicle and it should resolve the issue. Please be aware that hard resetting the PCM will remove all personalized settings.
In order to perform a PCM hard reset:
• Press and hold the PCM Info button for approximately 10 seconds until the PCM reboots.
• Immediately select the following from the PCM CAR > OPTION > Set PCM System > Reset PCM > Vehicle Handover > Yes > Yes
These instructions can be found in the respective Owner's Manuals for affected vehicles. If you are experiencing issues with your vehicle's PCM and you need additional assistance, please contact our Service Team at (201) 816-6085. 
Thank you for your patience. We sincerely apologize for the inconvenience. Our Porsche Englewood Service Team is here to help if needed.