Porsche Celebrates 70th Anniversary in America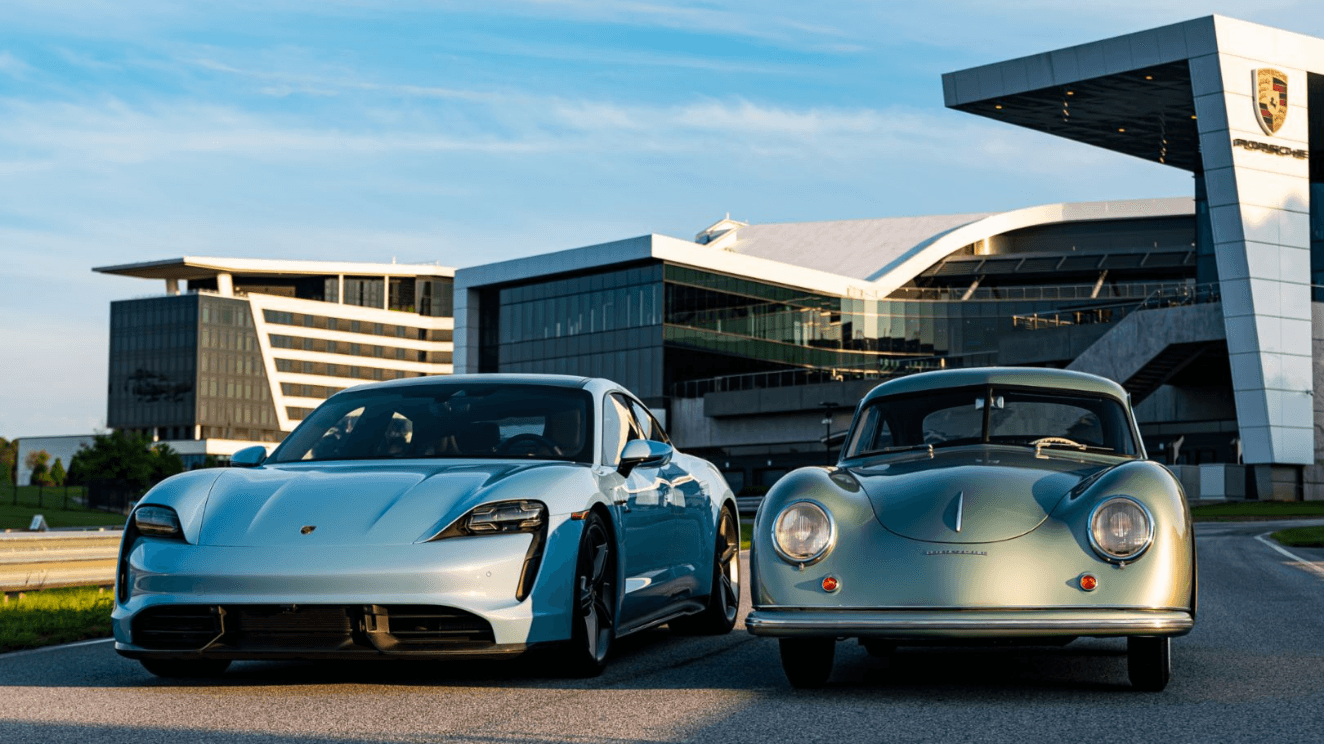 Seventy years ago, the first Porsche vehicle arrived in the United States. Porsche launched its U.S. automotive division intending to serve the American population with its unique sports cars. This year, Porsche celebrated its 70th anniversary and took a long look at how the brand got to where it is today. Porsche's entire history reveals the key milestones it has displayed to achieve success. Porsche has been innovative in design, performance, safety and technology since its inception, and continues to do so. Here at Porsche Englewood, we are proud to be a part of the history of Porsche and we look forward to continuing to grow the brand. Let's take a closer look at the story of the Porsche brand in America.
History of Porsche
In the autumn of 1950, the renowned founder of Porsche, Professor Ferdinand Porsche, and Max Hoffman, a New York automobile importer, shook hands in agreement to sell Porsche's sports cars in America. This meeting followed the first certification that Porsche received in Germany for road use on June 8, 1948. Hoffman would later receive two 1.1-liter 356 coupes, which he sold to American buyers. They initially agreed to sell 15 Porsche's a year. By 1954, he was able to sell up to 11 Porsche's every week through his own auto dealership, "Hoffman Motor Car Company."
Another important figure recognized for Porsche's success in America is John von Neumann, von Austrian native who had his own Competition Motors dealership. He purchased a 356 model from Hoffman in 1951 and traveled with it to California. Being an influential racer himself, Neumann was able to introduce the Porsche brand to the world through his connections to Hollywood celebrities, including James Dean, who were able to spread brand's awareness and presence. From 1969 to 194, Porsche was actually part of the Porsche Audi division Volkswagen of America. Eventually the company grew over time, and finally became independent branding itself as Porsche Cars North America in 1984.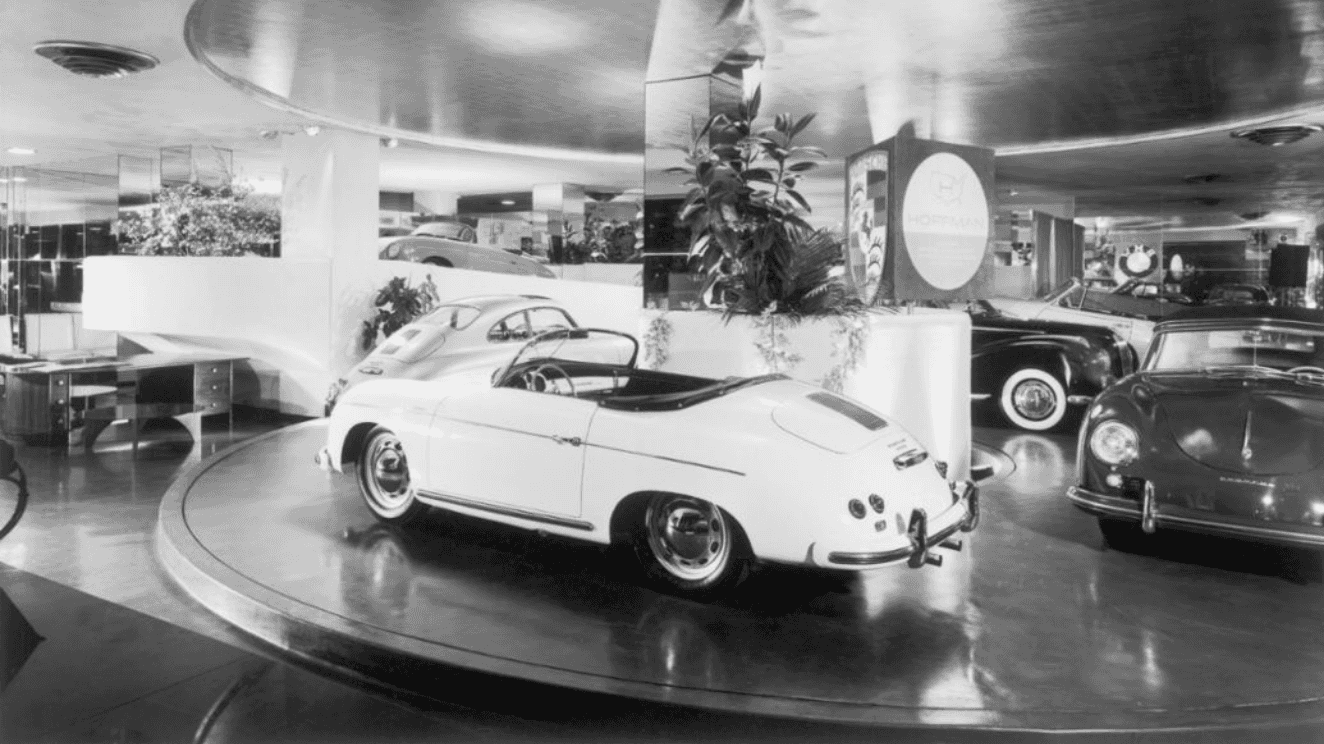 Celebrating 70 Years in America
To mark its anniversary, Porsche celebrates 70 years with a ceremony and exhibit held in Stuttgart at the Porsche Museum. The exhibit showcases up to 75 vehicles from the company's historical and advanced prototypes. During the exhibition, Porsche will display its entire manufacturing chain, including its racing heritage and the invention of the iconic 911. Porsche drivers, enthusiasts, and collectors will attend from across the world to participate in the celebrations.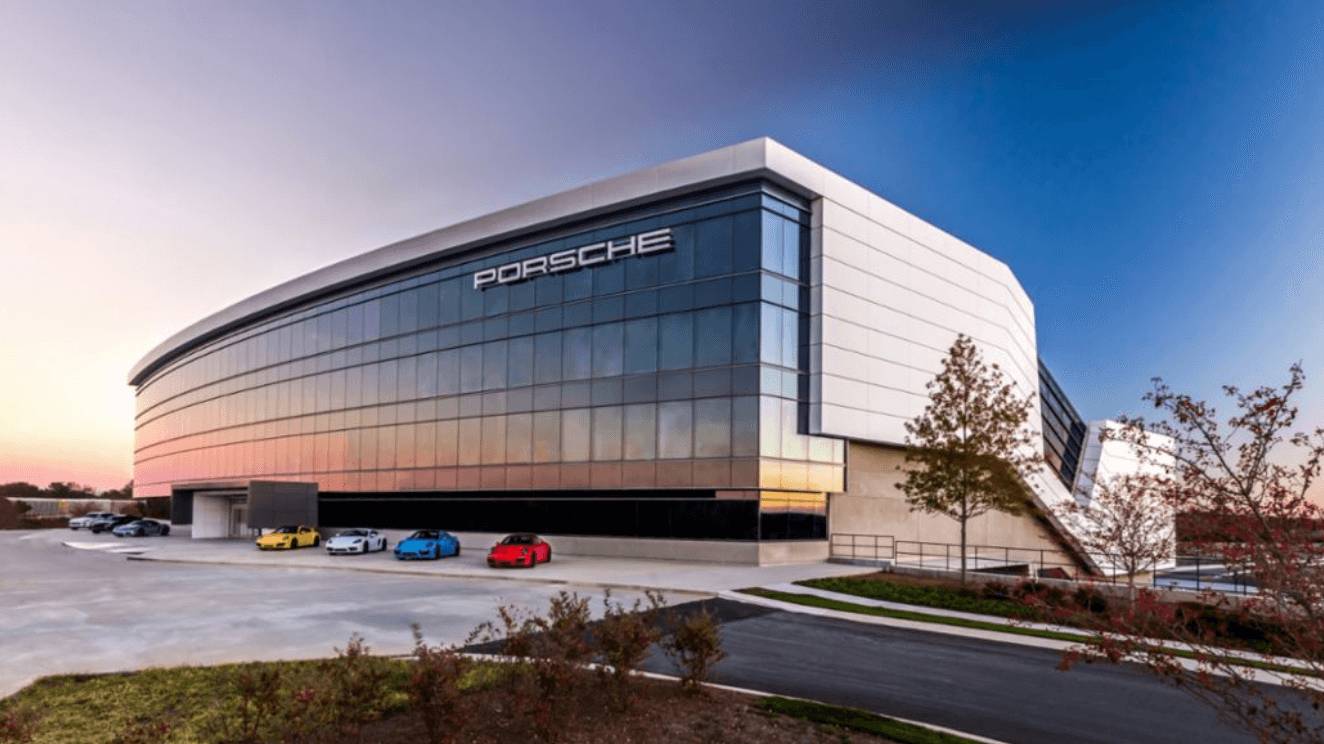 Continued Growth
As the automaker celebrates 70 years in America, Porsche also recognizes its success over the years. Porsche has become so popular in America, especially in California where the sales in that state account for about 25% of all U.S. sales year over year. In 2019, the company sold about 61,568 Porsches in America alone. Seven decades after Hoffman introduced the automaker to the U.S, Porsche is hopeful it will write a new chapter, looking ahead to create more cutting edge electric vehicles like the Taycan.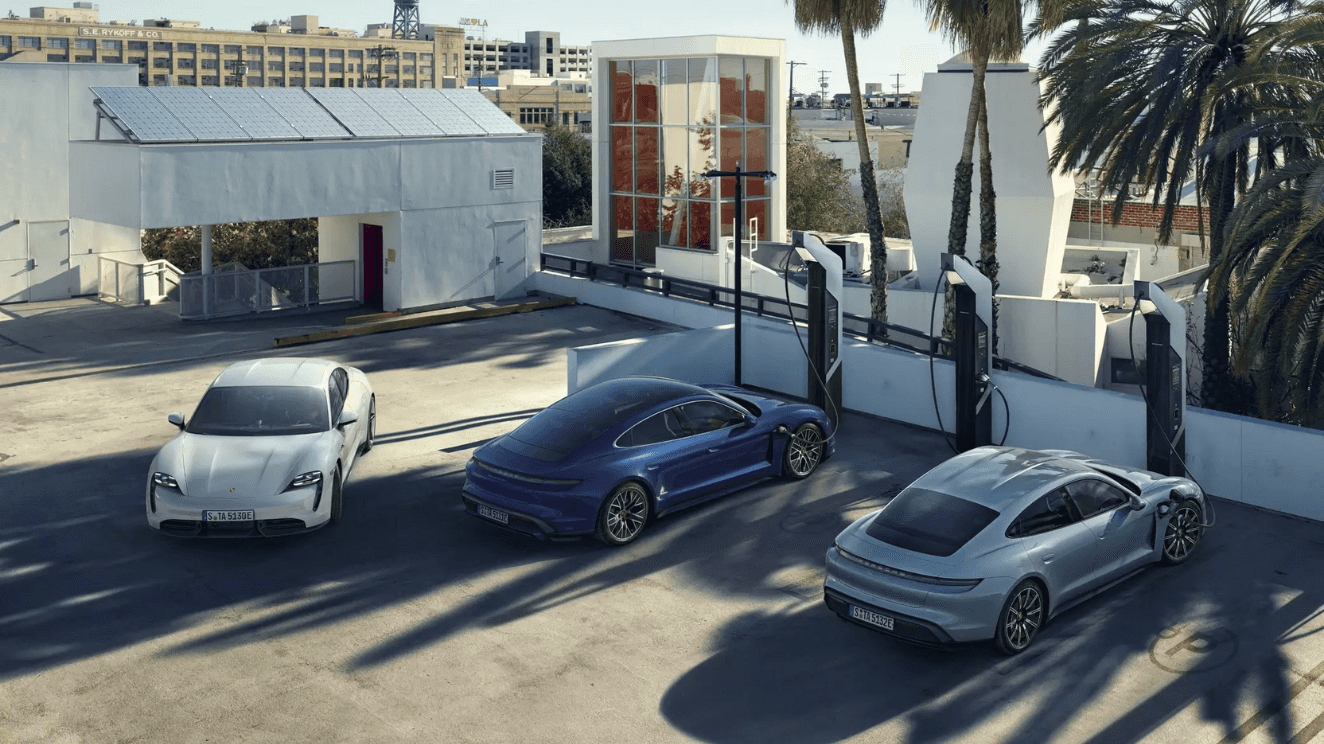 Get Your New Porsche at Porsche Englewood
We are ready to help you get your dream, Porsche at Porsche Englewood! Whether it's your first one or your 10th one, our dedicated Sales Team is here to help. We have a wide range of new Porsche models, pre-owned models, and certified pre-owned Porsche models to choose from. You can shop and buy online using our Digital Retailing Tools, or you can contact us today at 201-227-6500 to get started. If you are a current Porsche Owner and your vehicle is in need of service, repair, or regular maintenance, we have a brand new Service facility! You can schedule a service appointment online today. We look forward to helping you get the Porsche you have always wanted!