Porsche Acquires Stake in Group 14 Technologies Battery Production Company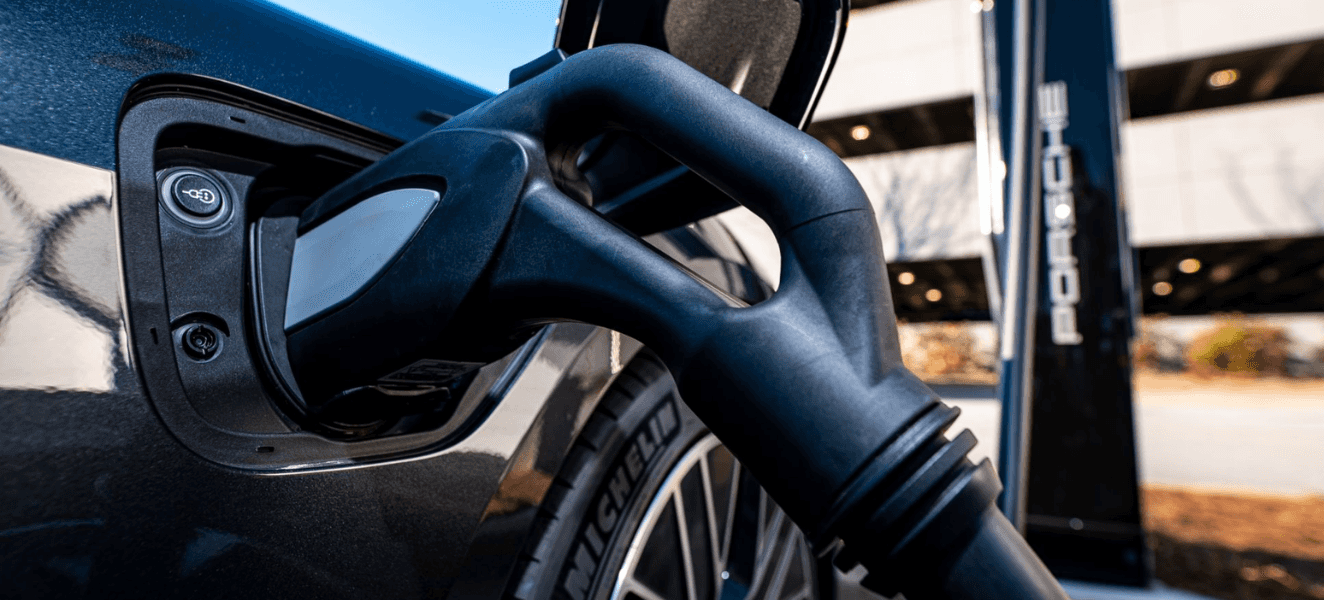 Porsche has been at the forefront of the migration to electric and hybrid vehicles with the production of high-performance EVs, including the all-electric Taycan, Cayenne E-Hybrid, and the Porsche Panamera. Continuing in the same vein, the German sportscar manufacturer recently acquired stakes in the US-based company – Group 14 Technologies. This is major news and a massive investment for Porsche in its pursuit to be a leader in the production of silicon-carbon technology for EV batteries. Its share acquisition also allows the automaker to expand its EV production, especially now when the government is committed to phasing out combustion engines. This will help boost the production of electric Porsche vehicles and help support dealers like us with electric vehicle inventory. Our team here at Porsche Englewood is eager for the future and cannot wait to help our customers get into electric vehicles more regularly moving forward. Continue reading to learn more about this partnership.
Global 14 Technologies' Share Acquisition: A New Era for Porsche BEV Production
Barely a year after entering a joint venture with Bugatti to purchase stakes in Rimac, Porsche plans to raise $100 million in its acquisition of Global 14 Technologies, making it the leading investor. That contribution makes the Stuttgart-based car maker the top shareholder in a Series C funding round that involves several companies investing a total of $400 million.
Global 14 Technology is headquartered in Woodinville, WA, and plans to leverage the increasing capital to improve and expand its global production of anode material for lithium-ion batteries. As reported by Porsche USA, Global 14 will start the development of another manufacturing facility in the US to produce battery active materials (BAM).
Here's how Porsche's genius comes into play: In the future, Global 14 Technologies will supply BAM to a Tubingen, Germany-based company called Cellforce Group. Established in 2021, Cellforce was founded by Porsche and Customcells Holding, with the former being the major stakeholder.
The partnership empowers Cellforce to access high-quality technologies to advance its silicon-carbon anode material that is proven to have more efficiency, more power density, and lower internal resistance than the current lithium-ion batteries. In 2024, the joint venture will roll out self-developed, high-performance battery cells for various verticals: small-scale production, motorsport, and high-performance cars. As expected, Cellforce will supply Porsche with powerful battery cells it will use to advance and expand its EV powertrains.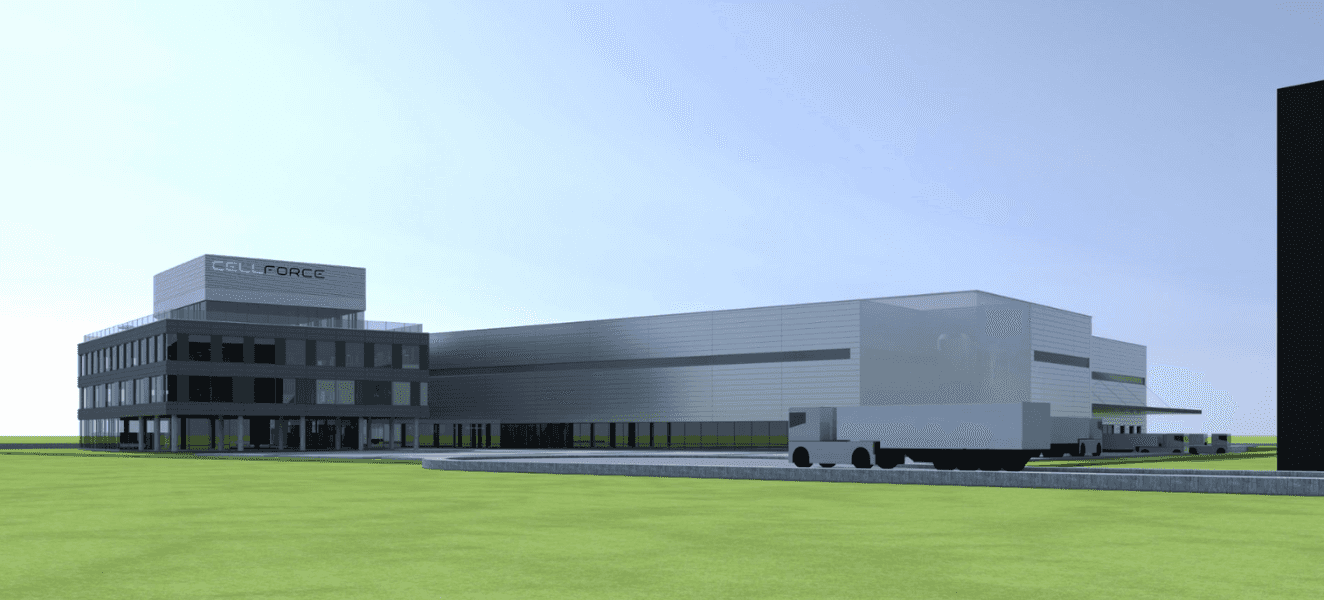 Why Porsche Partnered with Global 14 Technologies
With its collaboration with Global 14, Porsche aims to be a global thought leader in the battery electric vehicle (BEV) sector. "The battery cell is tomorrow's combustion chamber, and our goal is to lead the global competition for the most powerful and efficient battery cell," said Lutz Meschke, the Deputy Chairman of the Executive Board at Porsche (pictured below).
Porsche also wanted to partner with a company with a strong track record in innovative battery technologies. After an intensive review, Cellforce Group identified Global 14 as the company with the most promising silicon anode material that suits Porsche's EV requirements. The anode is a revolutionary and disruptive innovation on the road to reduced charging times.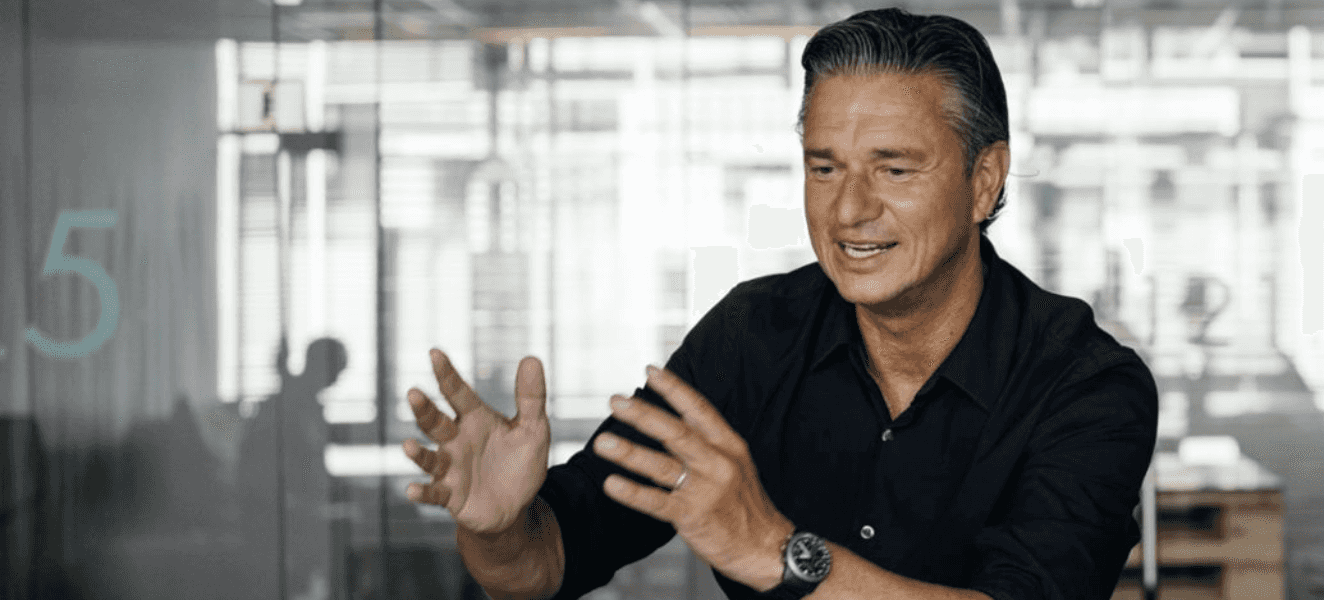 A Deal That Distinguishes the Porsche Brand
After joining hands with Global 14 Technologies, Porsche seems to have unlocked a winning strategy to distinguish itself from its competition when it comes to EVs. According to Michael Steiner, a Member of the Executive Board for Research and Development, "The characteristics of the silicon anode battery cells – fast-charging, high performance, and lightweight – aligns perfectly with Porsche's brand core and development goals for our EV department."
Global 14's BAM products have already proven reliable in the EV sector for their incredibly fast charging applications. Another manufacturing facility is scheduled to start operating in South Korea later this year to further expand the company's global outreach. Besides Porsche, other companies – international financial investors and strategic investors – are participating in the Series C funding round. They include Riverstone Holdings LLC, OMERS Capital Markets, and Decarbonization Partners, among others.
Get Your Electric & Hybrid Porsche at Porsche Englewood
Electric cars and plug-in hybrids are the vehicles of the future. If you'd like to join the green movement with a new Porsche EV, you can count on the Porsche Englewood Sales Team to offer you a customer-centric purchase experience. Feel free to browse our extensive Porsche EV and Porsche hybrid inventory to find your desired Porsche. Alternatively, you can call us at (201) 227-6500 to speak to one of the sales representatives and set up an appointment. We also have a wide range of new Porsche models, pre-owned models, and certified pre-owned Porsche models. We look forward to working with you and helping you get behind the wheel of a new Porsche!