Proud Sponsor of the 2018 Walk for Awareness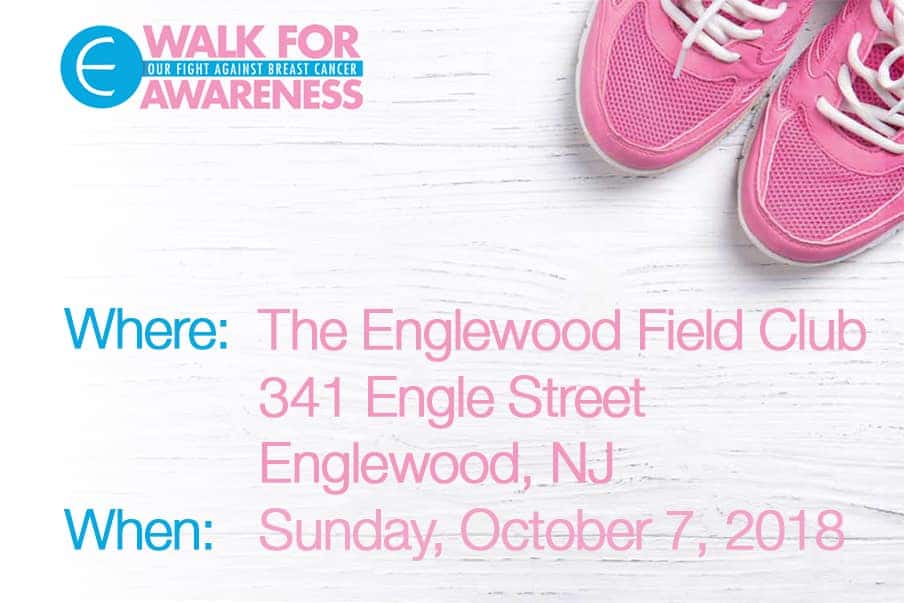 Town Porsche is proud to sponsor the 2018 Walk for Awareness to benefit the fight against breast cancer. This year, the walk is dedicated in memory of Walk for Awareness co-founder Paul Fader, Esq. and in recognition of his many contributions to Englewood Health and its patients.
Please help support this cause by registering to walk or donating to the cause.
---
Event Information:
Sunday, October 7, 2018
The Englewood Field Club
11:00 AM Registration and Activities
12:30 PM Welcome and Warm Up
1:00 PM Walk Begins
Helpful Links: